Ramblings
Looking for insightful, thoughtful and well researched comments on the state of the world, life in general and the future of mankind? Boy, are you in the wrong place for that!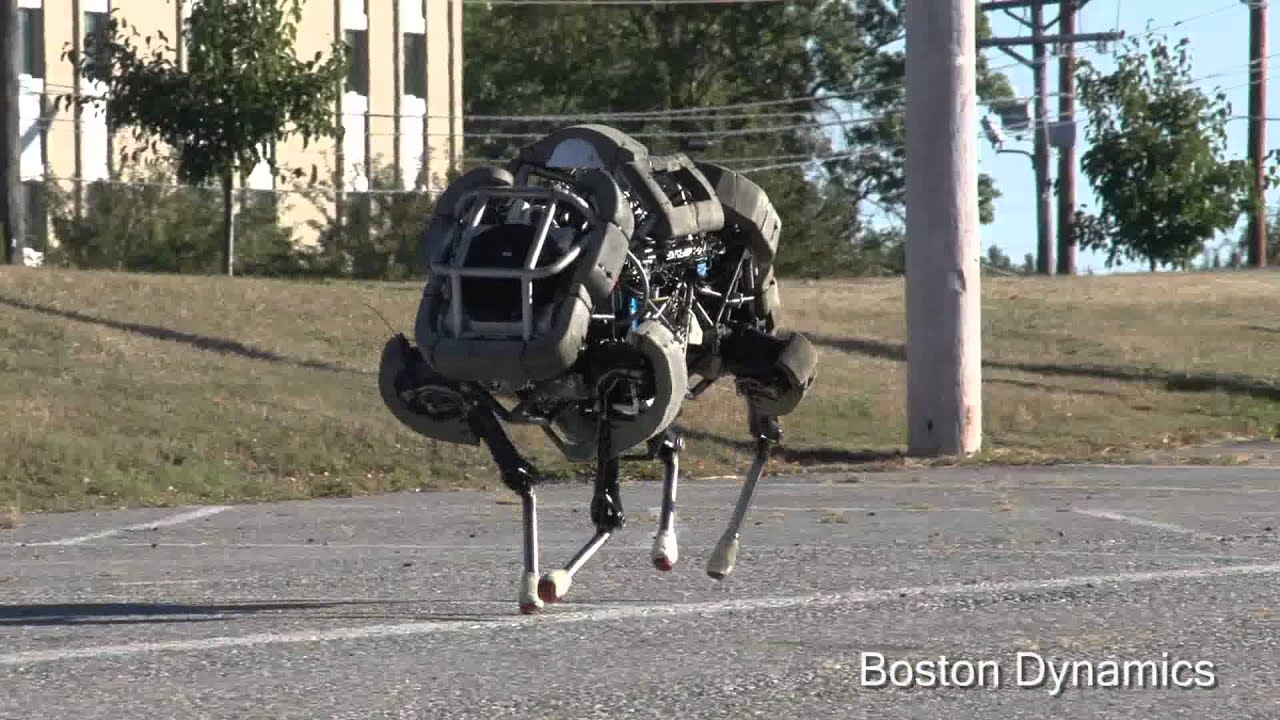 You guys at Google have a motto, don't be evil. Right? Guys?
You are not gonna connect your computers to those things are you? Right?
Come on guys, please answer me?!
Details

Written by:

Ola Andersson

Category: Ramblings
This really cracked me up. I was flipping through my TextTV (not sure of this is available overseas), and I came across this news. A quick translation: One of Stockholm universitys oldest departments has today been put under new management. The dean of Stockholm university has fired the entire board of this department for failing to come up with a plan to solve the departments financial problems. Here is the funny part - which department is this?
Details

Written by:

Ola Andersson

Category: Ramblings